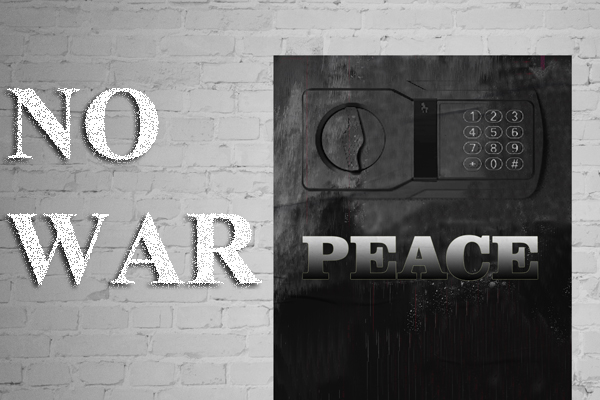 SHENGJIABAO SAFE BOX Wishes for World Peace, an End to Wars, and Prayers for the Lives Lost in the Recent Israeli-Palestinian Conflict

In recent times, the world has witnessed the devastating consequences of conflicts and wars. The Israeli-Palestinian conflict, which has resurfaced with great intensity, has resulted in an alarming number of casualties and has left countless families in despair. In the face of such tragic events, SHENGJIABAO SAFE BOX would like to express its profound desire for global peace and extend its heartfelt condolences to the innocent lives lost in this conflict.
The Israeli-Palestinian conflict is a longstanding issue that has caused immense suffering for both sides. The recent escalation of violence has led to an unprecedented loss of lives, leaving a trail of destruction and despair. As an organization committed to promoting safety and security, SHENGJIABAO SAFE BOX firmly believes that peace is the only path towards a better future for all nations and peoples.
It is disheartening to witness the suffering endured by ordinary civilians, who find themselves caught in the crossfire of political disputes. Innocent men, women, and children have paid the ultimate price in this conflict, losing their lives or being left with permanent scars, both physical and psychological. Each life lost is a tragedy, a painful reminder of the urgent need for peaceful resolutions and the prevention of further bloodshed.
---
Post time: Nov-01-2023